Screen Print:
We screen print on t-shirts, pants, bags, folders, and much more using plastisol ink or fashion-based ink to apply your logo and/or design ideas! It is our desire to be constantly creating memories and ideas with you!

Choose your ink color…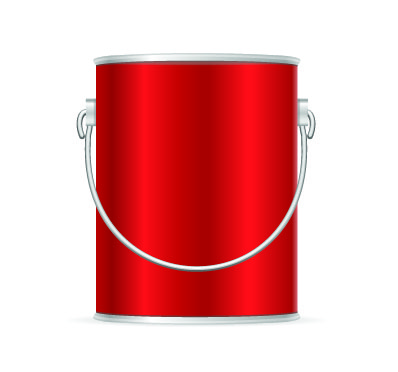 Put your brand here…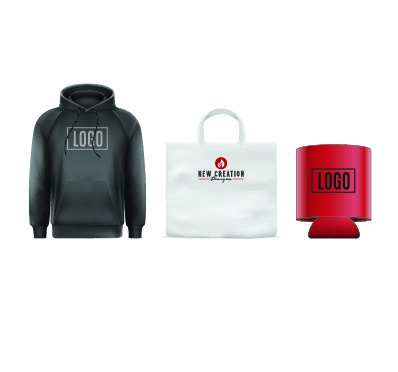 Print your logo…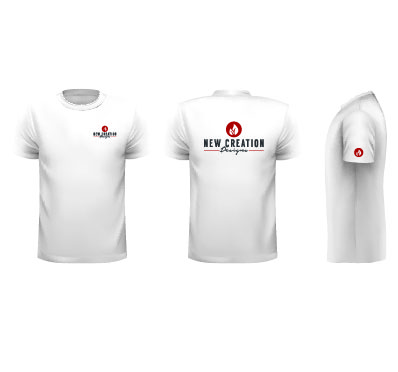 Team Gear:
Get your team logo all suited up for each season with matching gear! We can also personalize with individual name and number.

Create your team logo…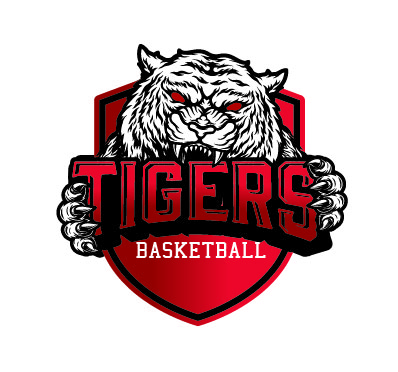 Put your team name here…
Print your team gear…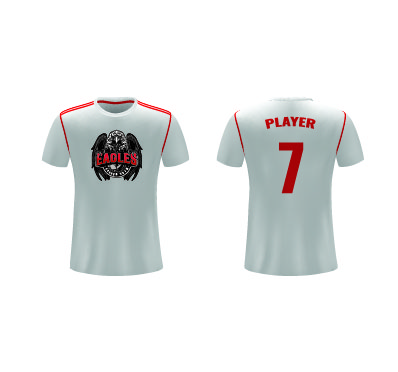 …

Embroidery:
We offer quality embroidered products for corporate, business, casual, and sportswear.

Choose your thread color…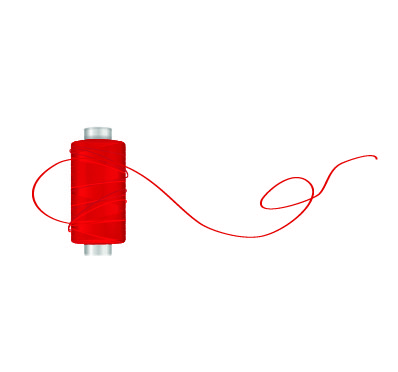 Put your brand here…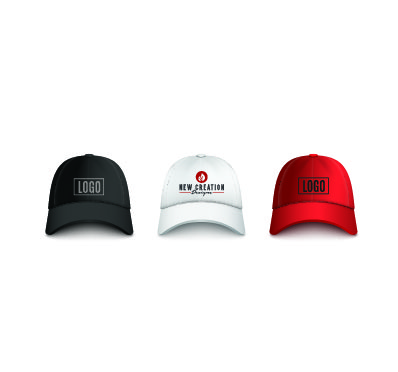 Embroider your logo…
Vinyl Lettering:
Custom vehicle lettering is an extremely cost-effective way to turn your car, van, or truck into a billboard for your company. Use it to display your telephone number, your website, and even your company logo!

Come on in and sit with our design team…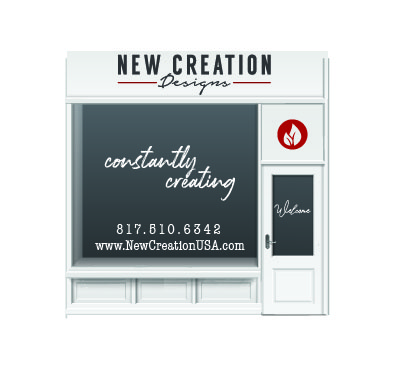 Drive your brand home…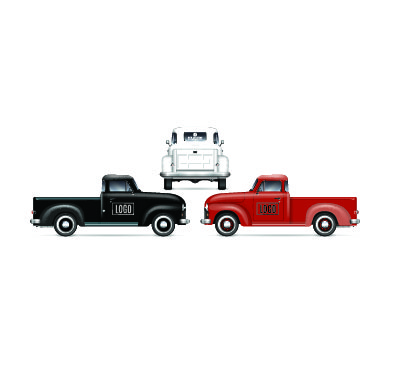 Maximize company exposure…
Promotional Products:
Put your brand in someone's hand! Using pens, business cards, cups, tools, and so many other options, you can get your brand out in the world and maximize company exposure! Our goal is to provide quality custom printed promotional products at the very best prices to help you achieve success!

Create your logo…
Pick your promo items…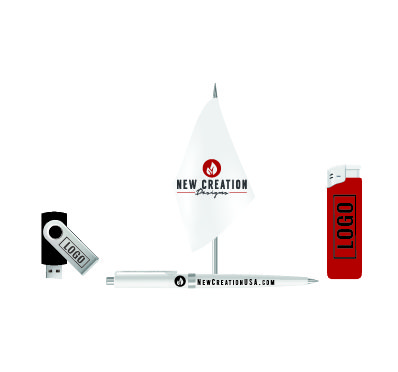 Put your brand in someone's hand…